Welcome to my World!
Wetlook is not about age, it's about the fact that wetlook looks
good on everyone and everyone can enjoy wetlook!
I love to make mature wetlook, ladies over 30 are beautiful!
Patricia enjoys the sun in pantyhose, skirt, jacket and heels.



Leonie in a silk dress under a jeans jacket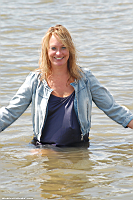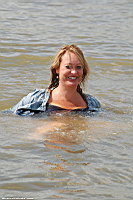 Corrie in leather boots and a black suit gets herself wet in a great location!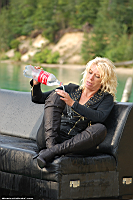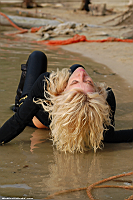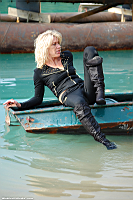 An artistic set with Indonesian beauty Maria and a summer dress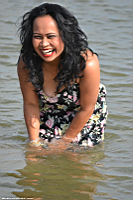 Movie of Noa in an elegant black dress with golden dots.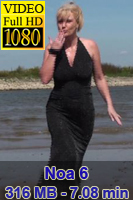 I live in Holland, so if you are from around here and would like to pose for me,
feel free to contact me at info@wetlookworld.com. Men, women and couples are welcome!
I believe that posing in wet clothes gives so much extra power to a picture,
and I want you, my visitors, to taste the pleasure we had during the shooting.
Enjoy my pictures and if you have any questions, feel free to ask!